Family Owned and Operated
Accurate Firearms and Accurate Range, located in Clarkston, Michigan, are family-owned and operated. Accurate Firearms was opened in 2008 and moved to our current location in 2014.  Accurate Range was opened in 2013 and completed our 7-lane expansion in 2019.  Now giving us 14, 25-yard lanes, including 2 live-fire simulator lanes.
Accurate Firearms holds to a high standard of quality service and products.  We pride ourselves on our excellent customer service; believing that an educated customer makes a responsible gun owner.  We will not rush or push our customers into buying something that they are not comfortable with.
Stop in and see one of our knowledgeable sales clerks.  From long guns to hand guns, from ammo to optics, from knives to accessories, we are sure to have something that will fit your needs.
Accurate Range is committed to providing the safest place for our customers and community to enjoy the sport of shooting.  Our facility provides a clean, safe and enjoyable environment to partake in recreational shooting as well as firearm training.
We offer gun rentals, CPL classes, shooting leagues and private instruction.  Lessons and classes are all taught by our NRA certified instructors.  We also have Michigan's only thermal live fire simulator and are honored to have established the Oakland County Chapter of The Well-Armed Woman.   Our new range is perfect for hosting private parties.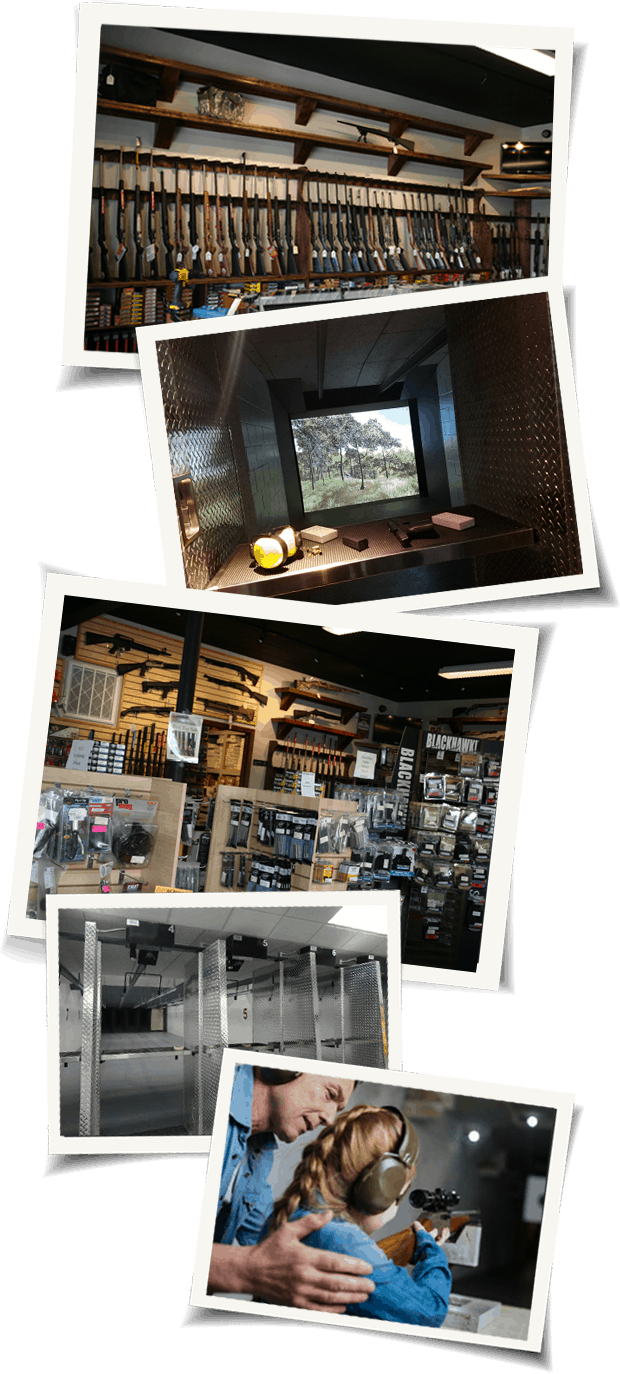 Accurate Firearms is happy to assist in FFL transfers.  Please contact us for cost information and to coordinate the transfer.  All FFL transfers must comply with Federal, State and Local laws and regulations, and our Shipping and Receiving Policies. We do not participate in any transfer of a Privately Made Firearm (PMF).  If we inadvertently receive a PMF, we will immediately contact the Bureau of Alcohol, Tobacco, Firearms and Explosives (ATF) and follow their directions for turning over the PMF to them. We do not participate in any transfer of a weapon kit that may readily be completed, assembled, restored, or otherwise converted to expel a projectile by the action of an explosive.  If we inadvertently receive such a weapon kit, we will follow the same procedures as outlined for PMFs.